Hello new friend!
Pretty good writer. Pretty good joke teller. Pretty good person. Below average bio writer.
Boston-based comedian and sketch writer. Proponent of mental health advocacy, social justice, and dad jokes. Sometimes insufferable, but in a cute, endearing way.
Book me on your shows! Have me on your podcasts! Let me write for you! Hire me to officiate your weddings! Invite me to lunch! Consider this enthusiastic and not needy! I just want to be liked!
Buy Some Shirts
Why not visit my Teespring store and buy one or some shirts I put together? There's some pretty good stuff there, including these two shirts that I'm selling for charity: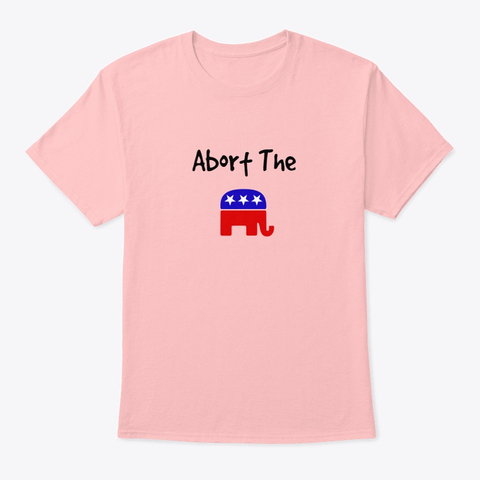 100% of the profits from this shirt go directly to support Planned Parenthood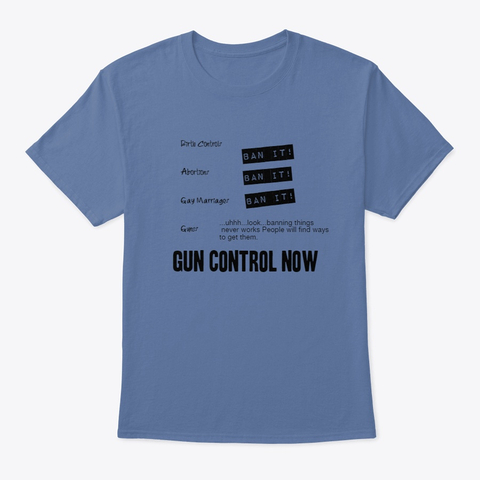 Base on this thing I Tweeted
100% of the profits from this shirt go directly to support Giffords Law Center to Prevent Gun Violence

https://lawcenter.giffords.org/